The first day Cori and I spoke, we were on the phone for over an hour. We talked about why she wanted to hire a birth photographer - her #1 reason was remembering a very special bonding moment just after the birth of one of her sons in which she had no photo. She said, "No one even knew to take that photo, but every time I think of it, I wish I had a picture of that moment." We talked about how she found my website - through an article featuring images from the International Association of Professional Birth Photographers' (www.birthphotographers.com) annual competition. Cori already had three boys and hearing her insight into, expectations for, and surprises with this fourth pregnancy and birth was so fun for me! By the time I had hung up the phone from our conversation, I felt like I had made a new friend, in just over an hour. That's the way I like it. If I'm hired to document your birth, I want to be sure that we are comfortable with each other and feel like we are friends before the big day comes!
Annabeth gave her mama a run for her money these last several months. Six days before she was actually born, Cori called me and said they were heading to the hospital in Franklin because she was having pretty severe contractions and thought her water might have broken. She labored for about 5 hours at the hospital, and then, to her disappointment, was sent home because she wasn't progressing quickly enough. I was, however, able to get some seriously beautiful shots while we were there that night, so that's the positive!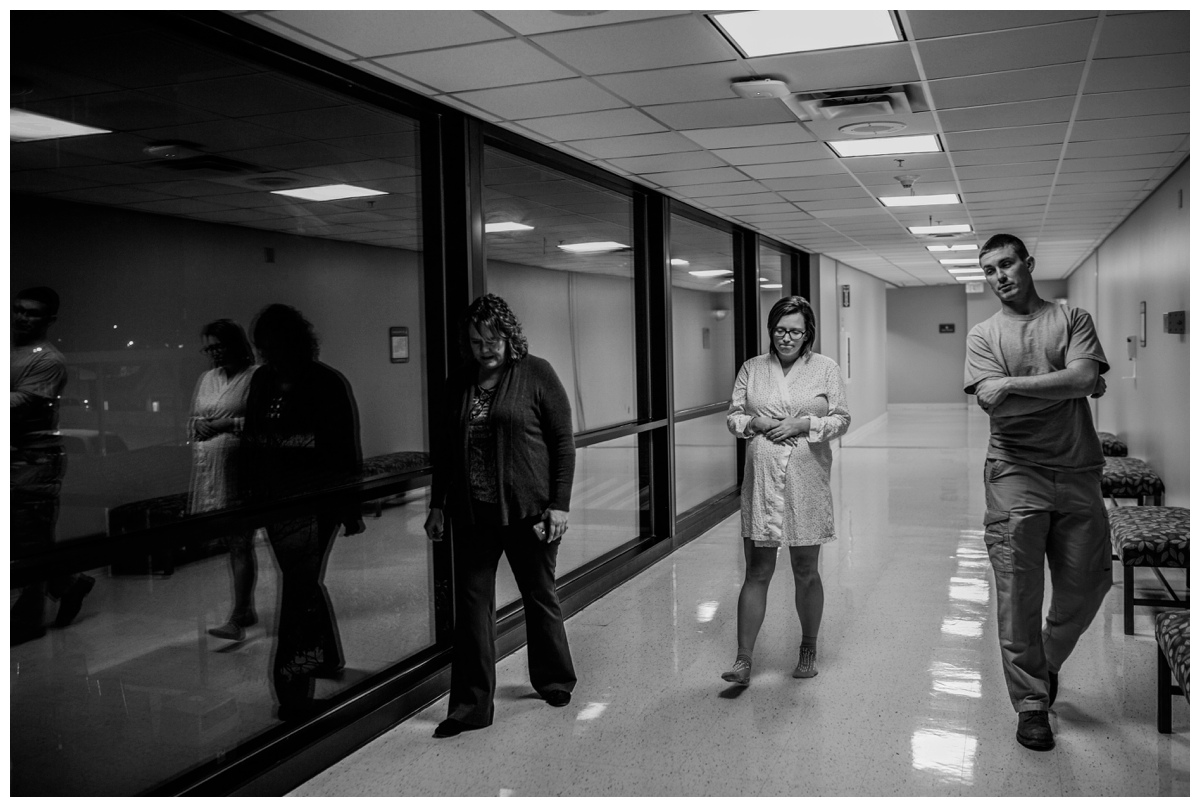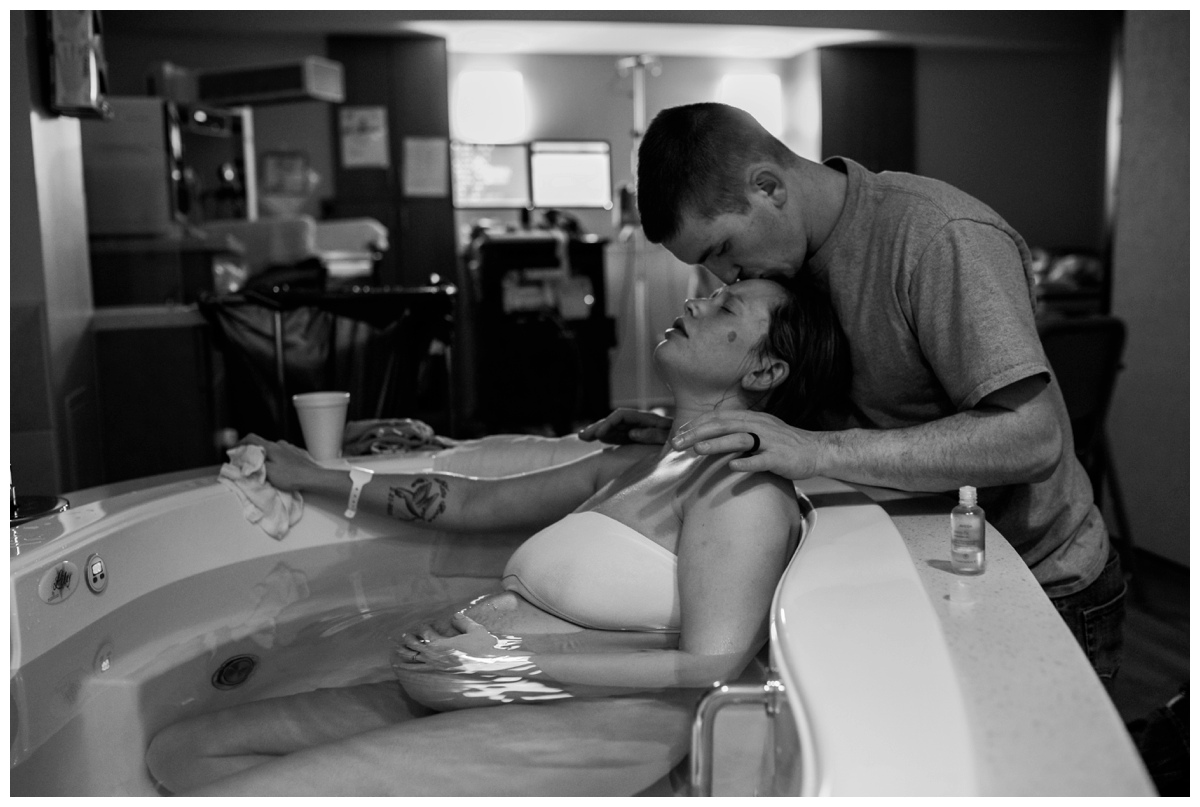 At 6:45am on March 10th, my phone started ringing, despite being half asleep, I knew before I answered that it was Cori and I was pumped! I am NOT a morning person, but when it comes to doing what I love, and welcoming sweet babies into the world, I don't care what time it is!
As soon as I arrived to Angel Medical Center, I knew we were there to stay and that we would be meeting this sweet little girl that day! Cori was in quite a bit of pain at first and I was so impressed by how sweet and compassionate Chanz was with his laboring wife. For a first-timer, he did a pretty darn good job! And...he didn't faint! Everyone kept telling him he was going to faint, and telling me that I'd better catch that on camera when it happened.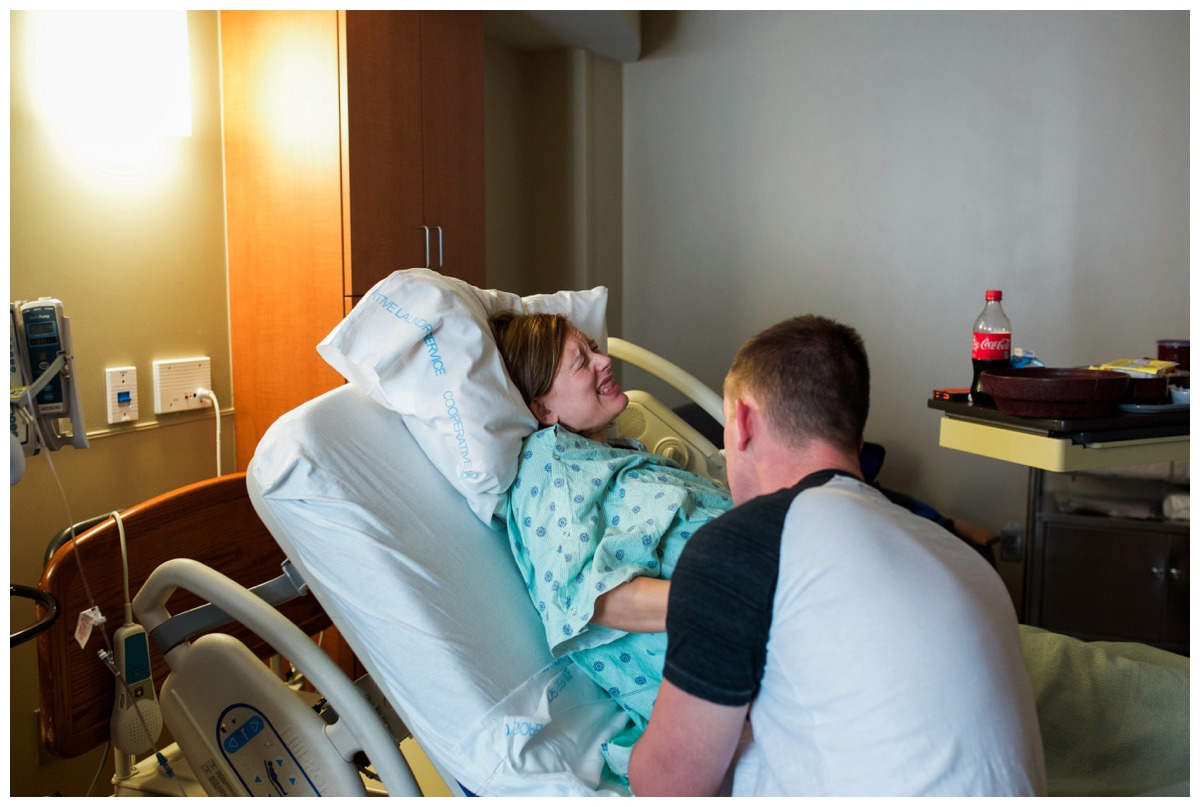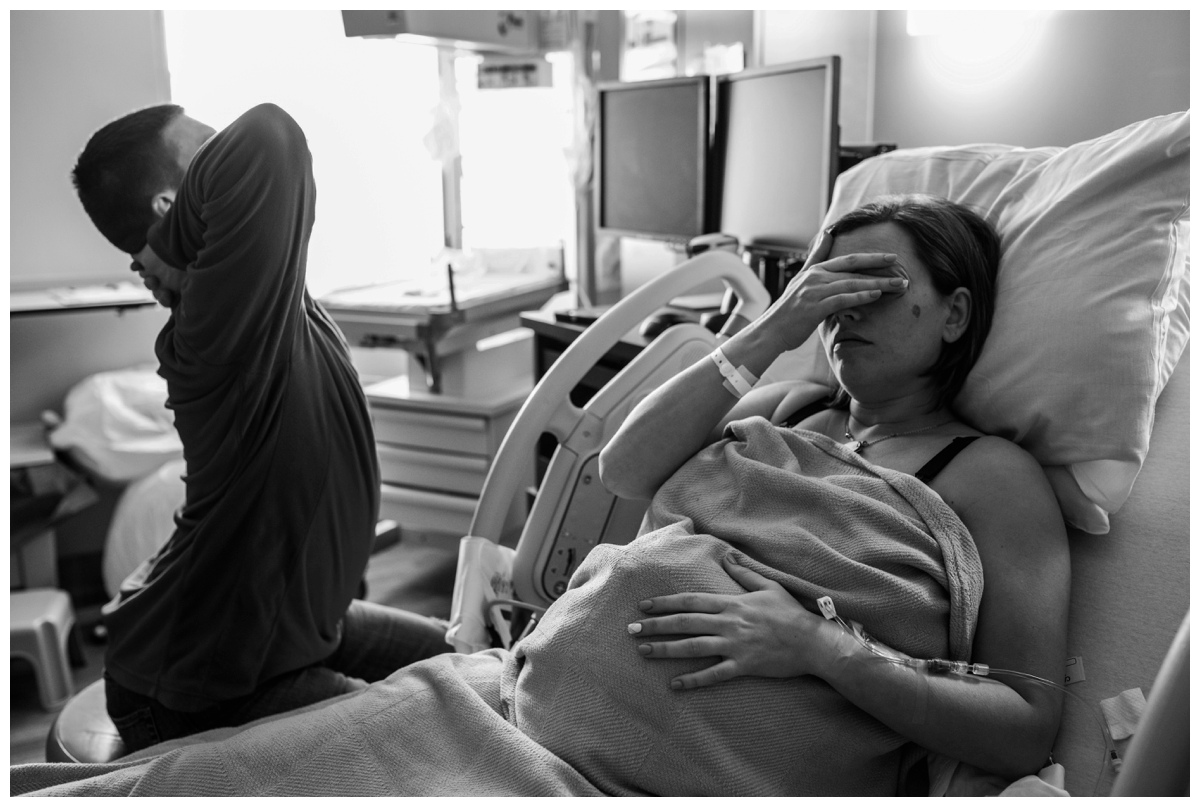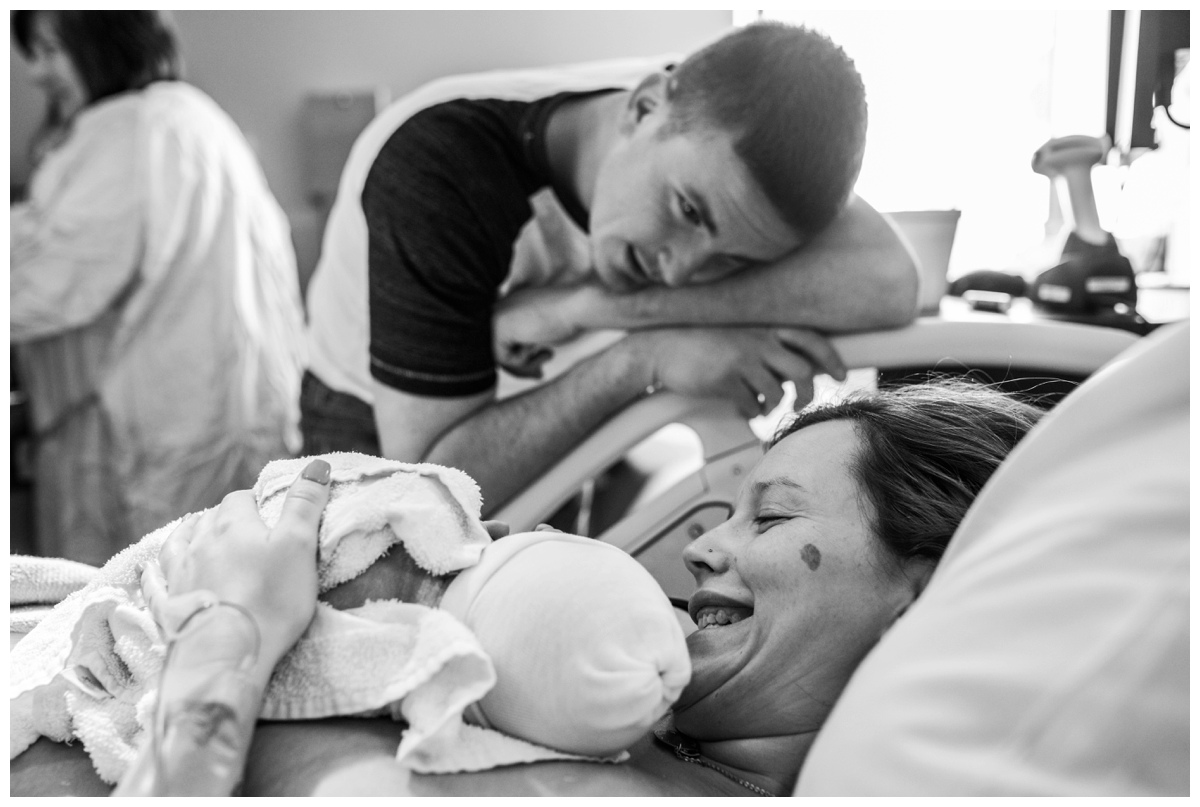 A little while after baby Annabeth was born, her three big brothers came to meet her! They were so in love, Ben and Mathias might have thought they were too cool to show it, but Noah had no problem letting everyone know he was excited and thought this little gal was the coolest thing in the world!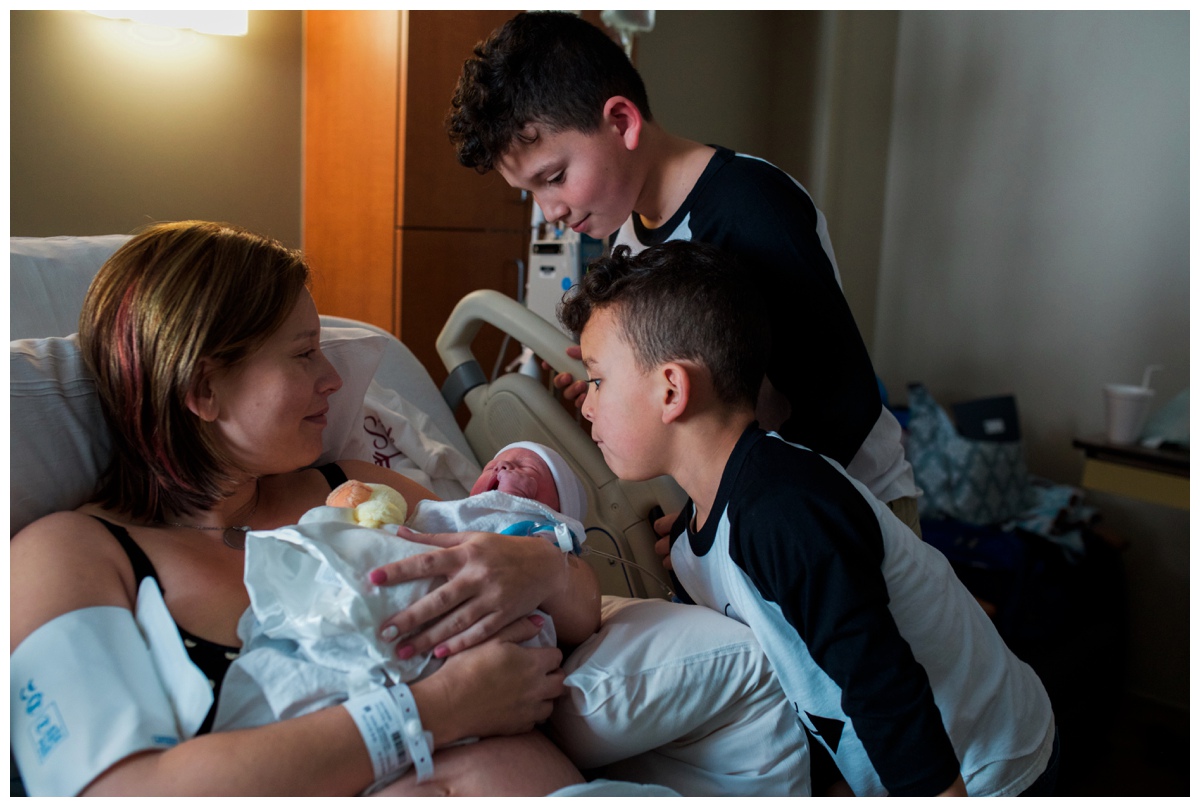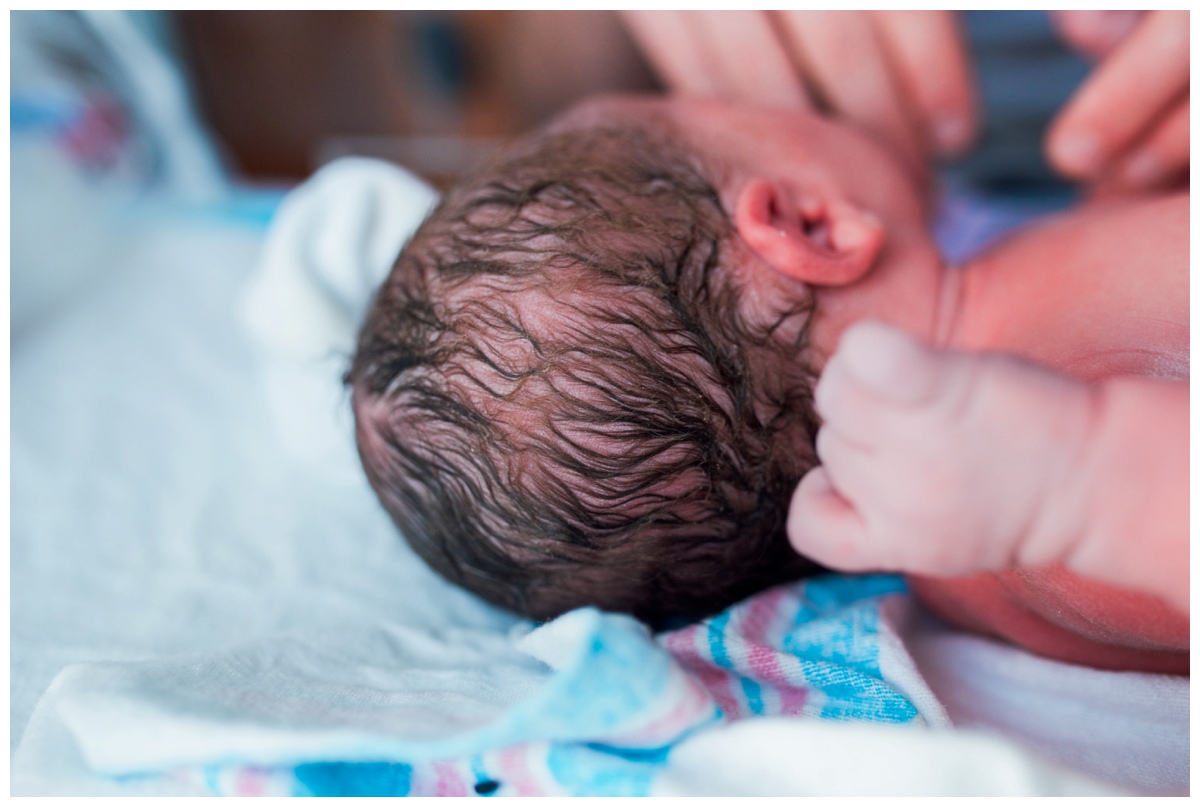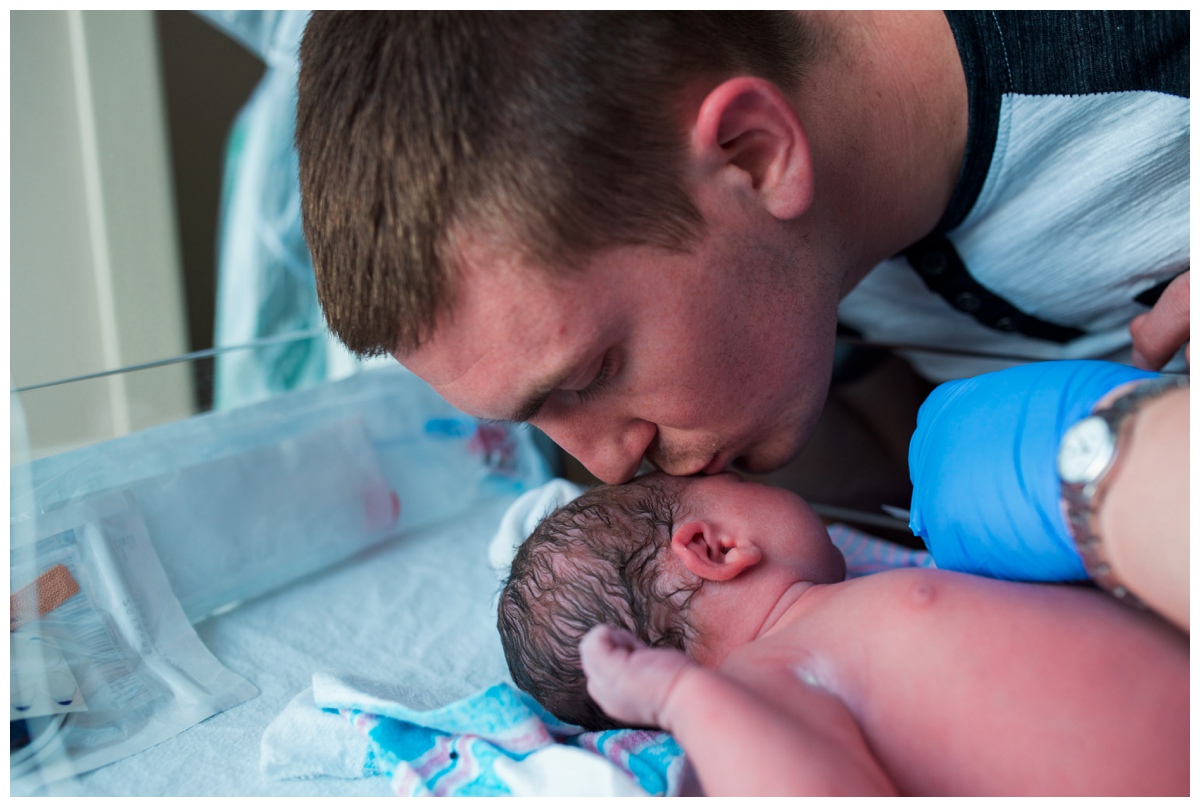 This image is very special. Before AnnaBeth came along, Cori lost another sweet baby girl at 17 weeks. This necklace was worn in memory of Katie Anne and allows Cori to keep her close to her heart at all times.
I was so honored to be a part of this incredible day in this family's life. They are now complete with their beautiful rainbow baby and only little princess! To see their full birth story, make sure to watch video below!
Chanz and Cori, thank you so much for inviting me to share in this moment with you. I couldn't ask for better clients and friends! You have created an absolutely gorgeous little life and I am beyond thrilled for you all.